Ecommerce Development
30 April, 2018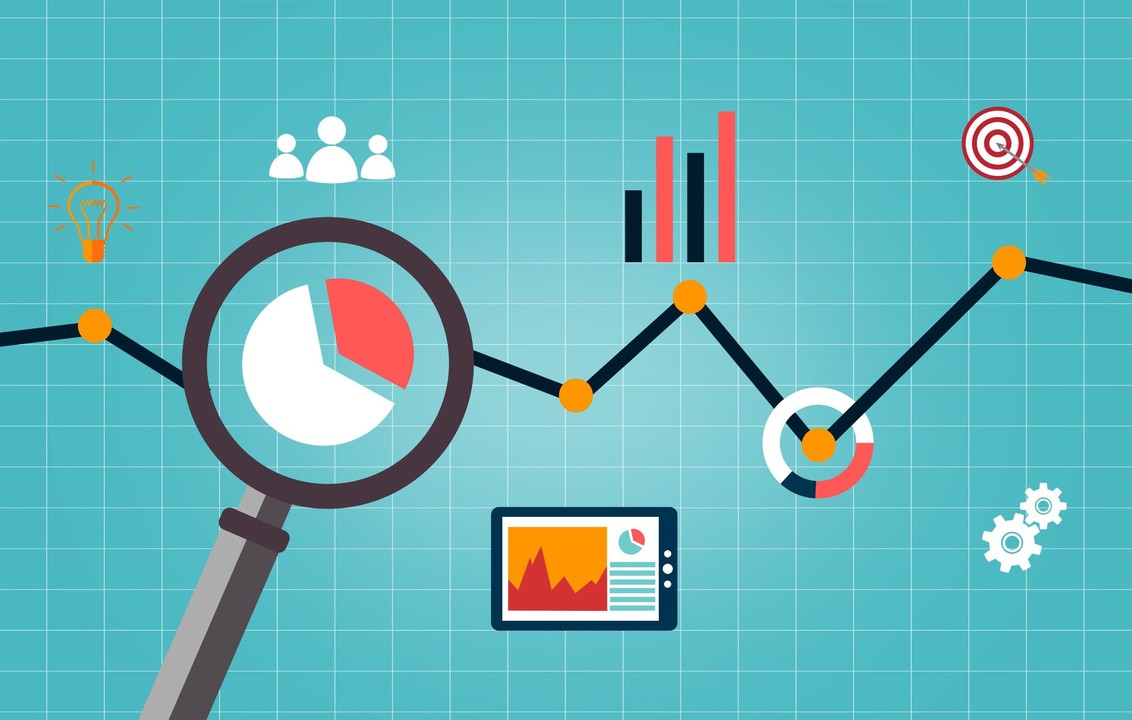 Why should we Bother with Analytics?
Before kick-starting to sell up anything on your e-commerce store you must have to define a marketing strategy and online selling accustoms. analytics help you to get best-evolved marketing and product selling strategy from various metrics, KPI's and historical data. which ultimately turns a products success and organizational growths to the heights.
 Understand what is right for you
 Generally, the small-to-medium online store owner has limited resources, which means that time and the rate at which a new company spends its initial capital(burn rate) are critical parts to success. without having a knowledge of which marketing activities are right for your business you will be wasting both time and money. another disadvantage of the lack of knowledge is that you will be losing a profit from the channels which are working. because instead of increasing efforts on these channels, your budget will be divided into both profitable and non-profitable or less profitable channels.
 Knowing is Growing
Having a deep statistical knowledge and information about your all business area and marketing activities gives you an edge over your competitors. tracking trends and business patterns allow you to track down and maneuver a less working marketing activities efforts and potential losses before it hits the business bottom line. And, getting aware of consumer behavior shift gives you penetrations into the current market demands. Understanding these things permits you to withdraw certain merchandises or execute strategic modifications in your product pricing which will be returned with bigger margins or, it enables you to counter a damage to your profits.
 Door to Higher Conversions
 Gaining relevant statistical data in your hand is the primary step in creating a framework for constant investigation on your website and other internet presence of your business. the next step is being able to examine the certain layout of your e-commerce website for raising profitable business user interactions on your site. analytics help you to determine a customer conversion sphere of your e-commerce site from a performed analytics.
 Follow Actions in Terms of Funnels
  Funnels are the most fundamental concept of analytics. Every e-commerce including marketing activities can and should be considered in terms of funnels. the concept of funnels is that your targeted consumer or audiences go through step by step pipeline until they buy on your e-commerce store.
A standard retailing funnel resembles the complete flow of your business marketing tactics from the start point of the clicking the advertisement post of your product on social media to the purchasing the product from your website, which considers being an endpoint of the sale.
 Conclusion
Considering all of this aspect and benefits of the analytics e-commerce can be a very useful and very crucial armor in your battle of competitions and business survival. So every business should have a sword of analytics in their armory.
#E-commerce #Analytics
Blog written by: Kedar Kanziya